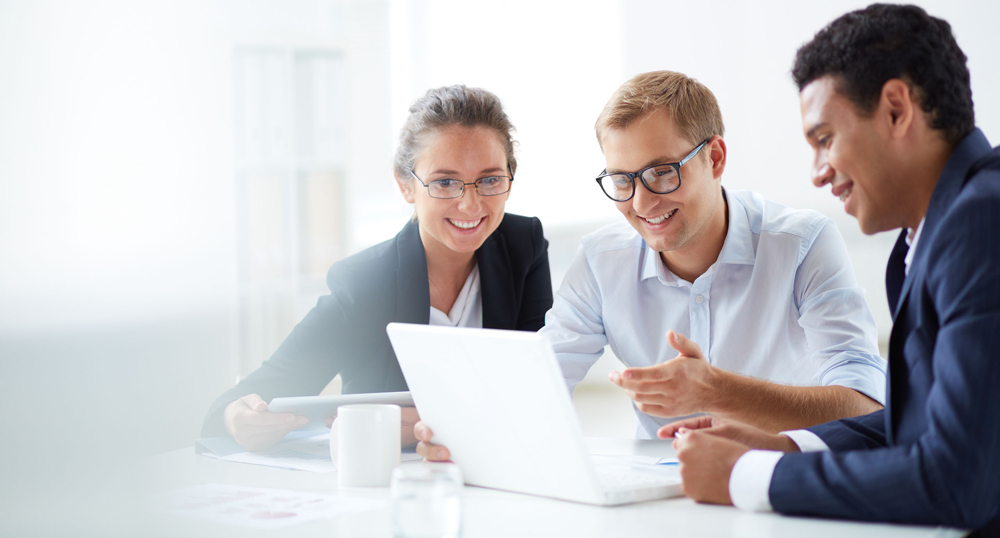 Creative 360 is a Software Development Company having Global Delivery Centre in India with worldwide offices giving improved client support services region wise. We are one of the pioneer Web Solutions service provider to help our customer with seamless solutions from Domain booking , Hosting , email creation , Logo design , website developments , Mobile Application for virtual & digital significant presence in the Global market to grow their business avenue .
Creative 360 deals with a wide range of advance solutions that are required for website composition and improvement features into it. We offer an entire range of web structuring administrations extending from individual sites to business sites, to CMS based sites to versatile website architecture.
Our dedicated team are well experienced off Website Design , E-commerce Platform , web development solutions , Mobile app solutions & all kind of UX design.
At Creative 360, we offer top-notch, practical and web index amicable web planning administrations. We have an in-house group of site engineers who configuration eye-getting and internet searcher agreeable sites according to their business requests.
Web Development consolidates every single zone of making a site. It might incorporate website architecture (realistic/logo structure, HTML, XHTML, CSS, convenience, and semantics), server organization, programming, promoting, content administration, testing, and sending. Back-end works like server organization and writing computer programs is additionally a piece of web improvement