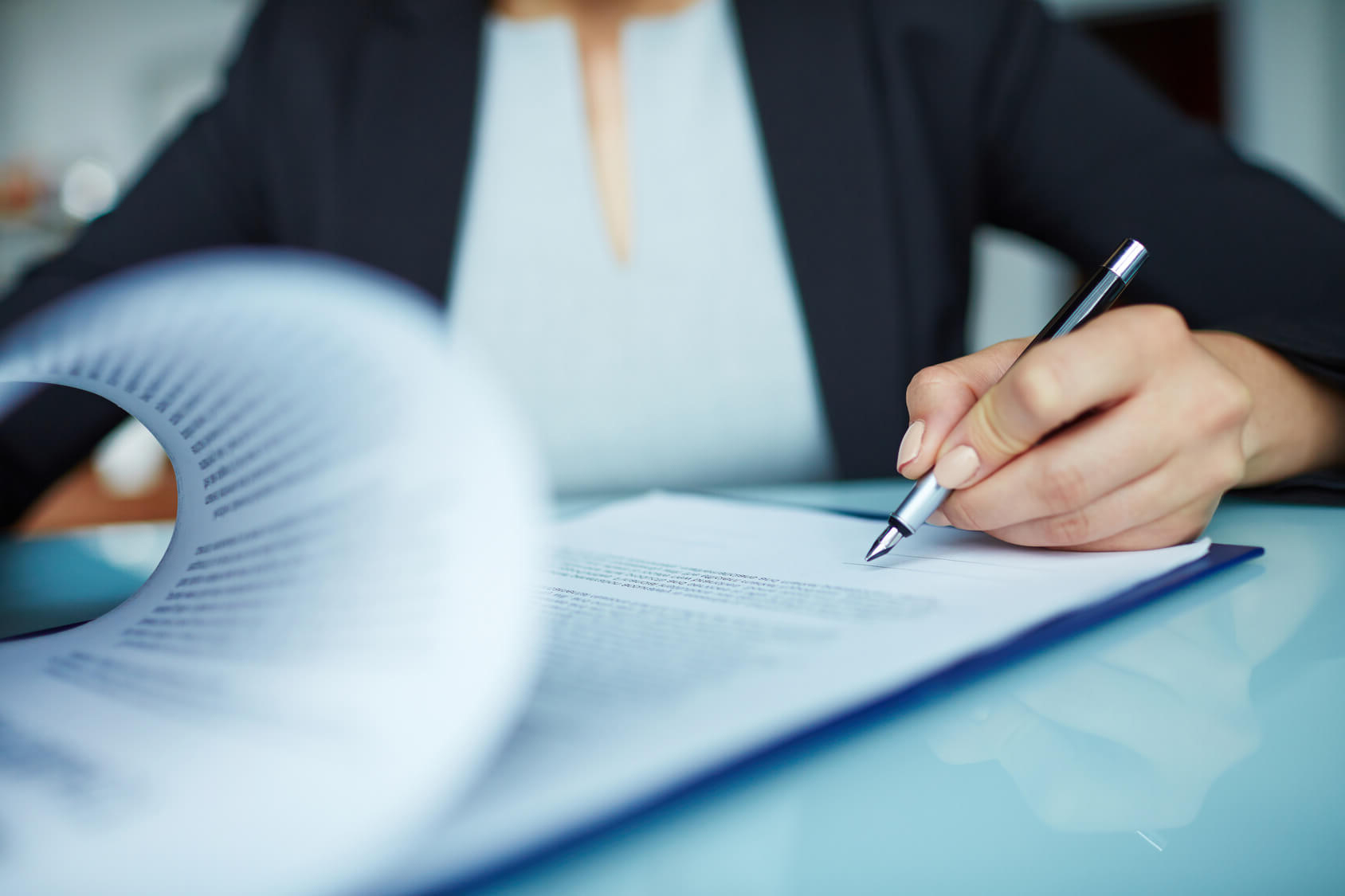 Creative360 Vision
The word Creative is defined as most Innovative, Imaginative and Problem encoding term that is globally inspiring the export industry in a new way.
The number 360maximizes the chances of finding potential clients globally, that can be found anywhere at all possible measure of time.
Venture is referred as the organization where the investment of creativity is worked out by an individual or by a group with the expectation that business will bring financial reward for the Organization.
Our service is not what we serve – it is our identity into the world market.
It is our prime aim to build customers trust& satisfaction.
It is our thorough believe that intelligent skills and smart expertise are the key to the success.
"No better shapers here. Your destinations is our prime goal."
Creative360 Story
Our Creative360 team has worked in association with clients. It can be said that it is equivalent – from mid-market to fortune 100 clients. We have assisted them from improving to empowering their projects, products & process. We have helped them to achieve their vision for their advancement with advising and developing the structure.
The spirit of our association culture reflects how we treat our customers. We regard our delegates as individuals, truly care about knowing their records.
"We acknowledge happy people coordinating can achieve monstrosity" Working Together With Clients.