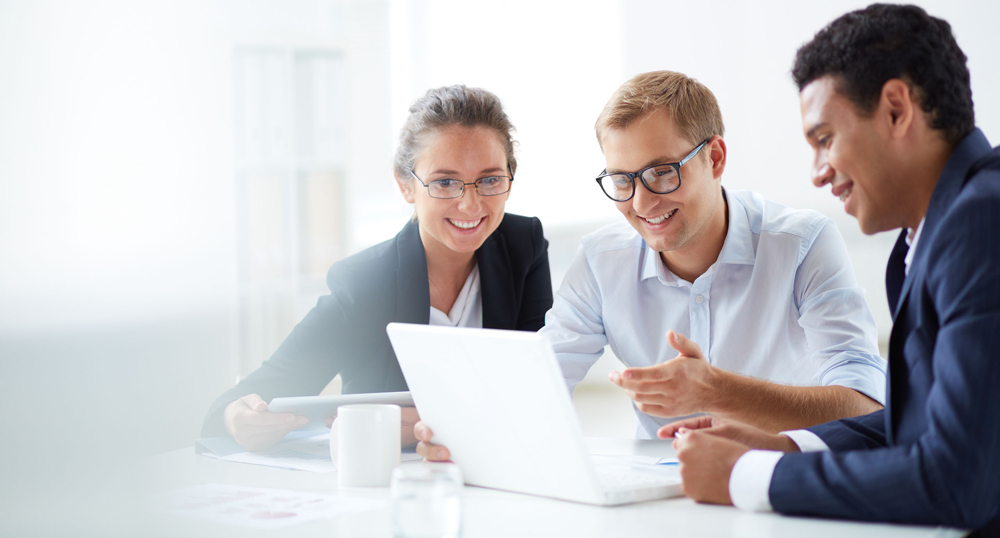 E-LEARNING PROMOTIONS – E-Learning or Electronic-Learning is a formalized way of teaching, an interactive session between groups. But, this system undergoes the process of electronic resources. Creative360 Venture is getting its way deeper into this field.
E-Publishing – E-Publishing is also known as Digital Publishing. We are E-publishing Service Providers that supply demanding services to our clients. Creative360 Venture focuses on comprehensive solutions for the transition of hard copies into electronic copies.
We are the prominent E-book publishing company that finished a large number of imperative tasks with high calibre to enhance the distributors. Our E-book publishing is a reliable and quality service with inventive conveyance techniques. We transform substances with a focus on cost.
DISTANCE LEARNING – Distance Learning and distance education is a new way of learning that involves online classes.
Creative360 Venture is an administrative facilitator that provides students with learning solutions. Our organization is an explicit endorser with a wide reach of categorized learning needs. An evidential impact is that we offer functionalities in multiple categories.
Creative 360 Venture can help University / College / Schools to set up their Educational syllabus, Question bank as per exam schedule every year seamlessly & can be stored digitally in a secured path as per exam schedule they can be easily shared with students.
Advantages of Distance Learning:
Distance learning gives the experience as personal learning that challenges students in long term memory retention.
It is a lifelong learning platform for education with electronic tools that can be followed on the repeated model without any expenses, all soft copy, video easily stored for future ref.
The educational system has tailored content with large learning applications for different grades.The easy materials are made easy with illustrations images and digital stories.
INTERACTIVE LEARNING – Interactive Learning is an advanced technique of technological studies. Creative360 Venture has carefully designed and structured the facilities. We provide fostering challenges to the learning group with practical skills.
The curiosity with the topic engages the student and teaching staff in an energetic and learning environment. We give student projects and case role-play with an interactive learning experience.
Advantages of Interactive Learning:
Interactive learning makes the replacement of the conventional blackboard into a visual interactive whiteboard.
Students get to take control of the research skills with their own inspiring freedom.
Vodcasts and podcasts make it easier for the students to visit and re-visit the content whenever they want.
The fun and enjoyable way of learning boosts up the engagement within the classroom.