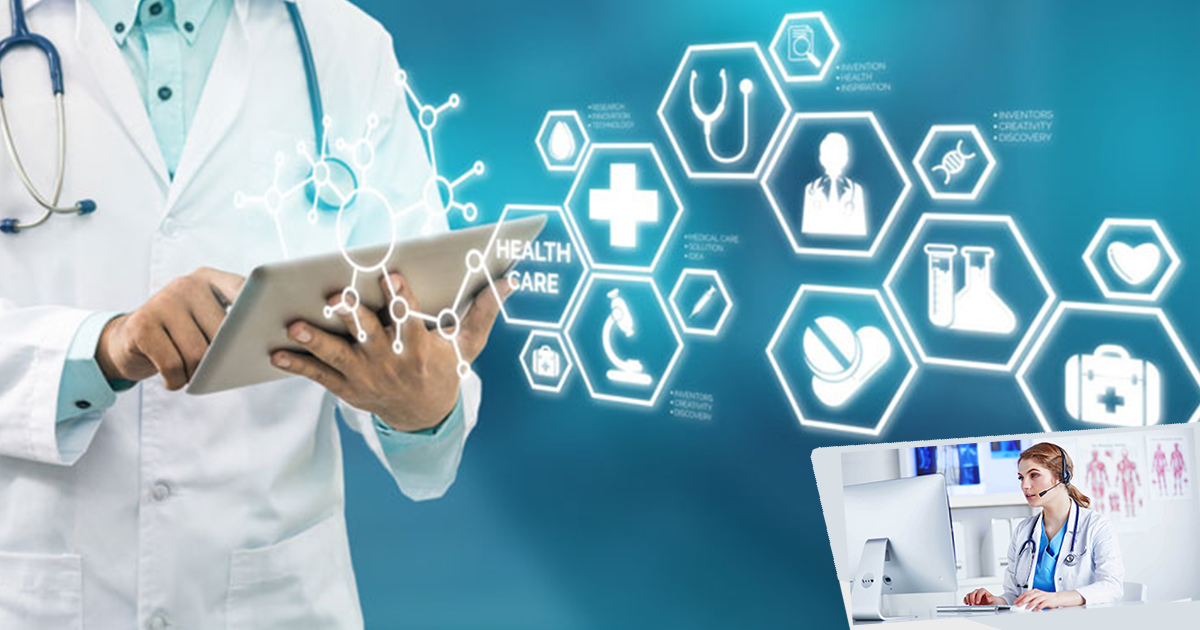 RTM
Creative360 Venture support your for minimize billing denials, increase efficiency in the billing process, cut down on costs, and ensure timely reimbursement all the time. Our dedicated medical billing and coding skilled team can help you avail all mentioned benefits without any hassles. As our customer, your organization can get access to quality medical coding and billing, while reducing your current operating costs by at least 30%.
Advantages of using Creative360 Venture Services include as follows:
Drastic reduction in the number of denials
Process-driven approach
Medical billing and coding for varied specialties
ICD-9, ICD-10, CPT and HCPCS codes across different specialties
Payer-specific medical coding requirements
Governmental, regulatory and insurance requirements
Get faster reimbursements with accurate processing and submission of claims
Benefit from zero billing errors
Improved and steady cash flow
Processes that are 100% HIPAA compliant
Who Can be benefited from our Services
Hospitals
Medical billing companies
Individual physicians and physician groups
Clearing houses
Multi-specialty groups
Dental practices
DME and pharmacy companies
Healthcare clinics
Payer organizations
Long term care & acute care facilities
Home health care agencies
RIS
Our Principle has FDA approved (PACS) is a high quality medical imaging technology which provides economical storage and convenient access to images from multiple modalities such as Plain Film , Ultrasound , CT , MRI. Faster Uploading. Zero image quality loss. Cloud based works on all sorts of Desktop , Laptop , TAB , & Other Compatible devices on Low Bandwidth also . Its Highly Convenient cost effective application to help Imaging Industry Globally to grow seamlessly.
DICOM Devices
RIS (Radiology Information System) is the core system for the electronic management of imaging departments. The major functions of the RIS can include patient scheduling, resource management, examination performance tracking, reporting, results distribution, and procedure billing.
RIS complements HIS and PACS and is critical to efficient workflow to radiology reporting tools. From arrangement booking to charging – Creative360 Venture guarantees a smooth and convenient work process in any radiology office, regardless of whether it is small or big centre or huge multi-modality site or hospital groups with 24×7 full IT & ITES Support from our set up to run the Imaging center smoothly .