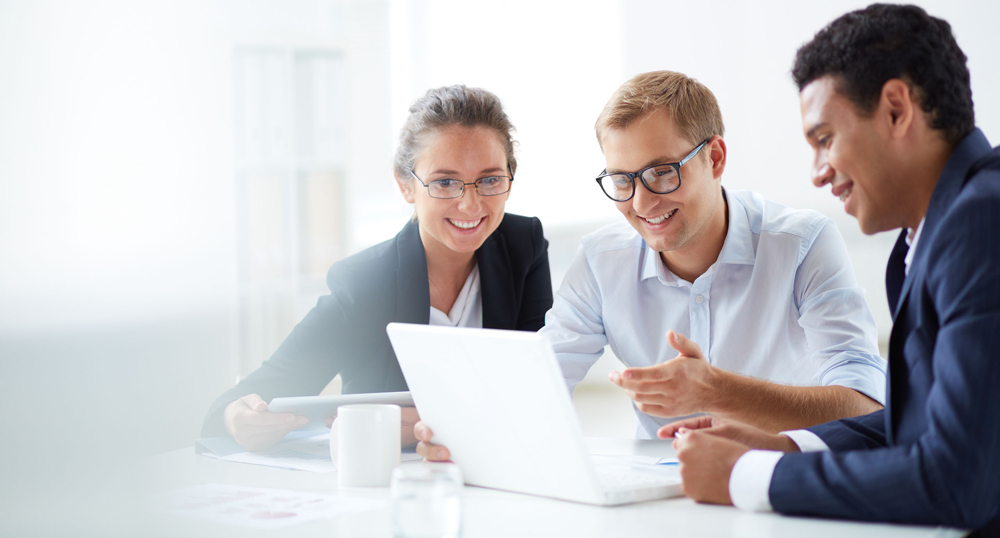 Creative 360 Ventures is one of the superior Corporation which is engaged in global trades. We are into exporting and suppling business with a wide array of products.
Our main purpose yet aspiration is to keep an eye on the divergent criterion at each phase of drifting generations. We acquire and offer items that have a guaranteed seller and item ranges that are accessible by all standards of people.
AGRICULTURE- We are a premium exporter and wholesaler with a wide range of food products for our global buyers. We are consistent and truly believe in our organization's ethics. Creative360 main focal point is based on complete customer loyalty and customer satisfaction.
Our creative unit guarantees the best innovation and labor efforts. For better and smooth functionality of the work, we have a separate division of assembling units. The quality stability of the agricultural product is verified at each and every procedure. We obtain these products from the mills directly rather than purchasing it through any sort of different mediums.
We have a wide and expanded form of the global clients spread across the agriculture and food commodity industry.
We deal and export several agriculture products as:
Basmati rice
Non- basmati rice
Spices
Lentils
Sugar
MINERALS– Minerals can be defines as a solid, naturally occurring substances which are formed in a homogenous non-organic way with definite chemical composition. At Creative 360 Ventures, we offer a range of accessible minerals.
The investment of time for our buyer for quality measures guarantees the strength of the delivery of the minerals. We distribute these minerals to a wide network of places spread all across the Middle-East, Europe, Bangladesh, Vietnamand Indonesia. We are a complete believer in customer loyalty.
We serve minerals like:
Quartzite
Gypsum
Limestones
Clinkers
TEXTILE– We at Creative 360 Ventures obtain the best form of product and guarantees the best quality of the product to be exported. You can say that all the garments exported by us have a trademark on it.
Our capacity of exporting good quality and the huge volume of shipment in a stipulated time schedule has supported us in creating good business partnerships with our clients. We specifically look at all the garments with minute details. We have our widespread network all across Canada, Middle-Eastern nations, Europe, and Africa.
We are a constantly developing organization with a creatively minded team. We are exporters of garments with the best quality range which are even accessible to the standard individuals. We do deal with the rest of the garment according to the client's needs and preferences.